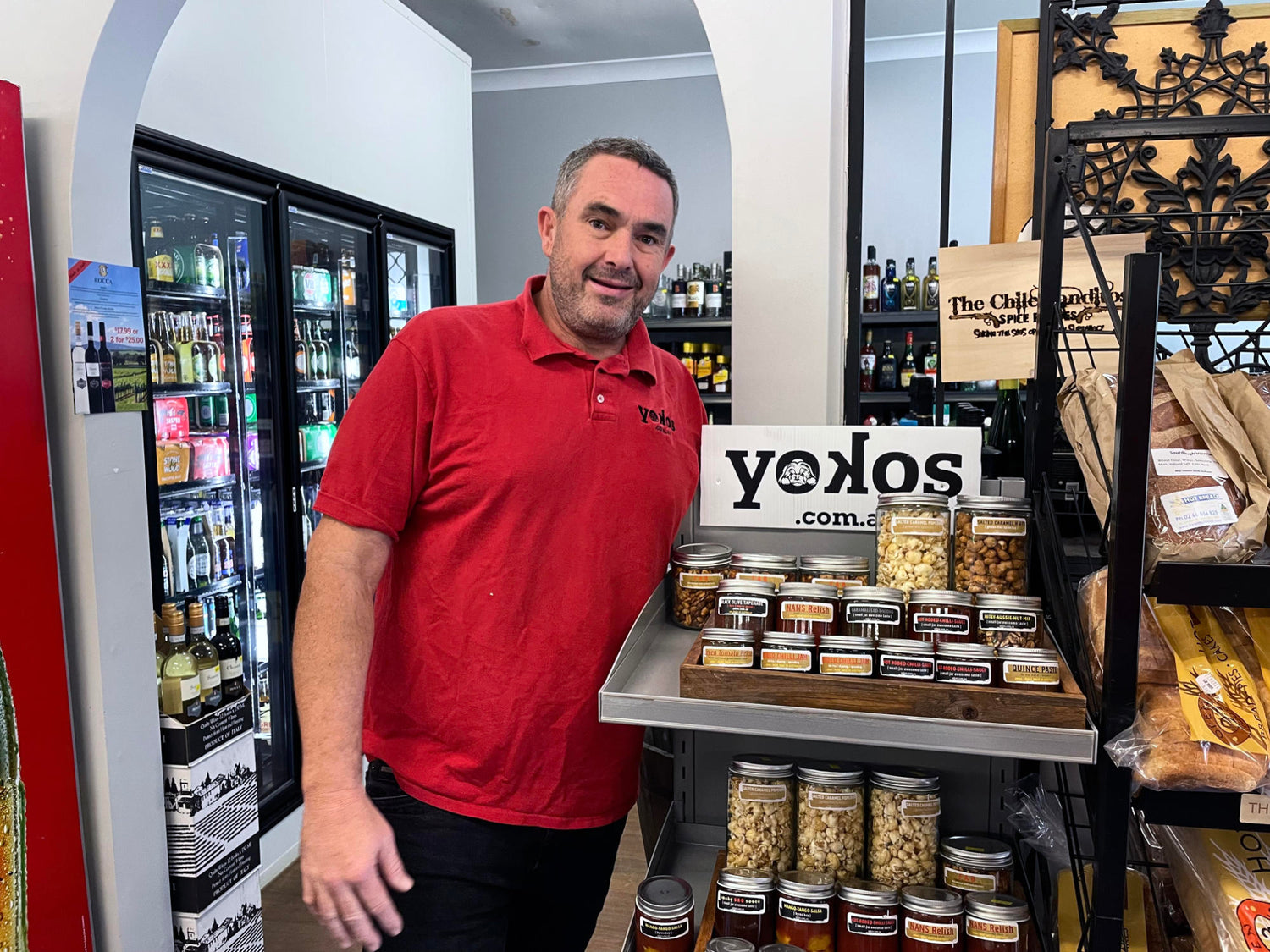 We'd Love to Partner with You, too!
Are you looking to stock locally handcrafted products that taste great and look great?
We strive to build great relationships with each of our partners. We believe this is integral to growing our brand.
We are committed to building lifelong relationships with our partners and are committed to delivering only the highest quality products and the highest quality service.
Let us know about your business needs in the form below and we will get back to you within 1 business day.
Our Partners & Stokists
Dunoon General Store

88 James Street, Dunoon NSW 2480